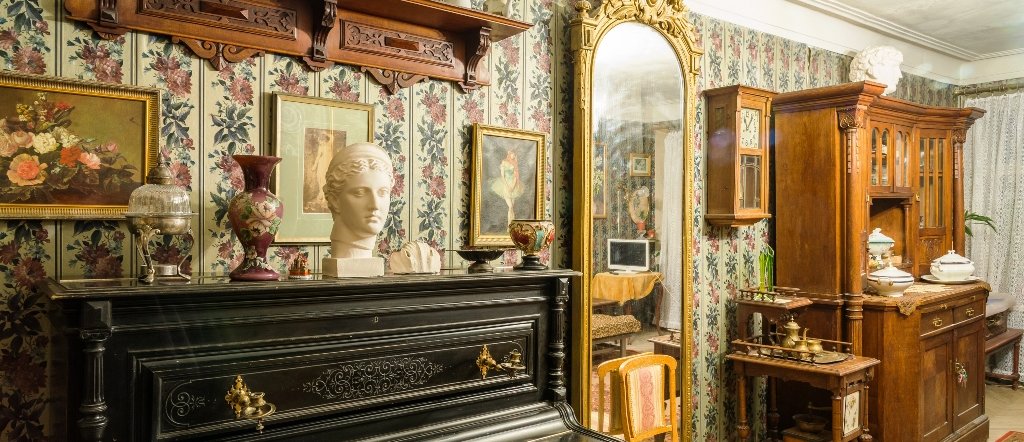 Host family accommodation – Your Russian Home
- AUTHOR: Admin
- DATE: 13 May
- Views: 37
Host family accommodation is an ideal way to fully experience the Russian culture and way of life (not to mention the food). Stanislav Academy does know all host families personally and has inspected their homes carefully. We visit all the families a few times a year to make sure that all is kept up to standards.
Our host families are warm, welcoming, open-minded people who take both pride and pleasure in sharing their knowledge of the Russian language as well as our history and culture. Indeed, many students stay in touch with their host families, establish long-term friendships with them and some request to stay with the same family year after year!
Nearly all of our families are located in center of the city, close to the Nevsky avenue and within walking distance of the school (within less than 30 minutes). We do have other options located elsewhere in the city for students with other needs and wishes.
Most rooms are single; double or triple rooms are also possible for students travelling together. All rooms are properly equipped with a bed, adequate storage space, lighting, chair and desk etc. Bed linen is provided and rooms are cleaned each week.
Host families usually accompany students to the school on their first day of classes. They also provide help for the students to find shops, drugstores and other places in the area – as an addition to the school basic orientation tour. Most families will provide you with a key to the house, if they do, please keep it safe.
You will be welcomed at the Pulkovo airport or one of the city train stations upon arrival. The welcoming transfer is included in the basic package if not otherwise specified. The transfer to the aiport on the day of your departure could be easily arranged by your request.
Host families vary in their conversational styles and  a foreign language knowledge, therefore allowing us to find the best matching option for each student – strictly Russian speaking family or some English, German or French as a second language to make the communication easier. The information on your hobbies, interests and needs will help us choose it. We also make all efforts to fulfil your wishes like families with or without children, central location, family of a certain age or all other requests you might have. Among our host families there are ones with pets or no pets, nuclear family with small children, welcoming elderly couples, ballet, theater and night life aficionados, college professors etc. – we take into account your age and hobbies.
Some of the host families only take one student at a time. There are bigger apartments with the additional bonus of having other students living there – a great opportunity to have multicultural communication, practice Russian with other people learning it and make new connections. When booking host family accommodation, kindly keep in mind that you will be living with people of a different culture to yours.
If you arrive home late at night, kindly let your host family or the school's representative know in advance.
The family is obliged to provide food according to the booking you have made. We offer 3 different meal plans: breakfast only or half board (breakfast and dinner), and the rarest option of room only/kitchen access. Basic package includes breakfasts provided. You can also book dinners with the host family for a small price, though a lot of our students prefer to explore the great variety of cafes and restaurants in the area.
We guarantee to fulfill all your special requests like vegetarian food, special nutrition requirements (food allergies), respect all allergies against any pets etc. as well as guaranteeing non-smoking families. Please remember to let us know in advance your special needs, allergies, nutritional limitations or other important information to make your stay safe and pleasurable experience.
Most of the apartments do not have private bathrooms for students – per tradition of Saint Petersburg architecture and home design. Please do not take longer than needed in the shower as other people might be using the same bathroom.
The family and the Academy do provide secure place to store your possessions but we will not be held responsible for any loss or damage of personal property.
At the end of your Russian language immersion stay at our school, you receive a quality questionnaire to evaluate all aspects of your Russian language stay at Stanislav Academy including your experience with your hosts. Your honest feedback is greatly appreciated. This evaluations form enables us to monitor all family performances continuously.