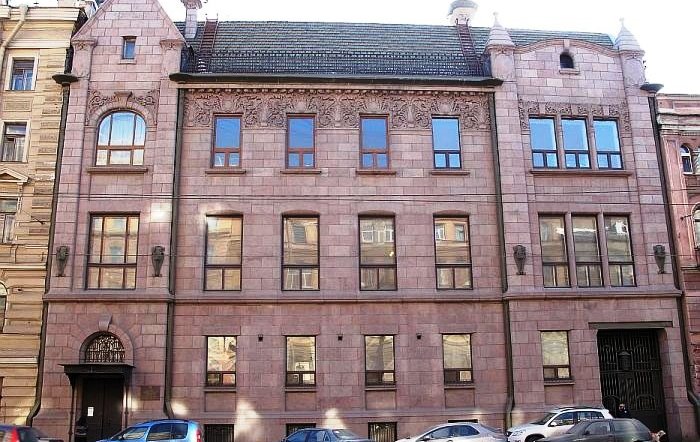 Marata, 72
- AUTHOR: Admin
- DATE: 13 May
- Views: 31
A wonderfully located flat in a beautiful "Silver Age" building offers you a very comfortable stay. The room is spacious, the interior is stylish and nice with an orthopedic mattress. The hostess Galina shows the best qualities of stereotypical Russian babushka (grandma) – being warm and caring at the same time respecting guests needs for privacy. While being elderly she's active, positive and stays in touch with current cultural and social events and affairs. So she's ready to discuss those with you as it will greatly improve your Russian. Her cooking is one of the best we can offer (by students reviews) so all the foodies are welcome here!
Markus, Austria: My room at Galina's place
was beautiful – nice host family and breakfast.
Alberto, Italy: Host family –
strong, embracing people.