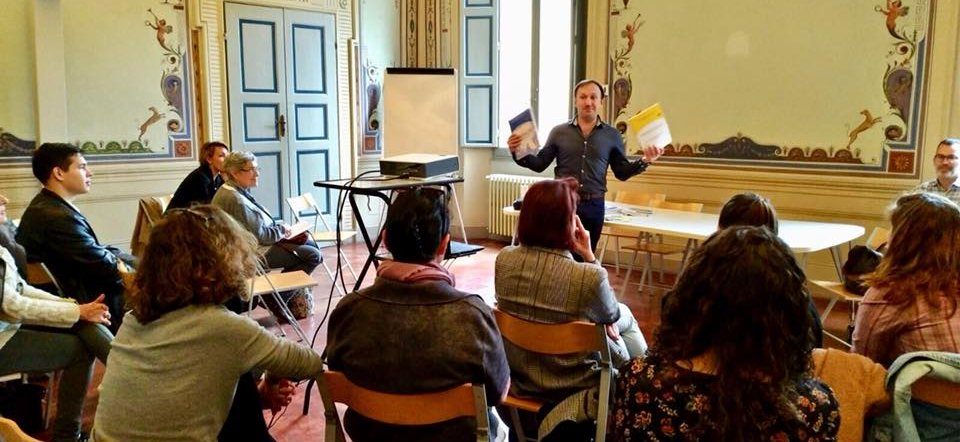 Russian Teacher's training course
You are offered a unique chance to learn how to make your Russian course more efficient, interesting and fun both for yourself and your students. Stanislav Chernyshov, the director of our school and the author of "Poekhali!" coursebooks is happy to share his methods, secrets and teaching tricks.
Special offer for our colleagues: Teachers who bring their student to Extra Class language school get complimentary training sessions.