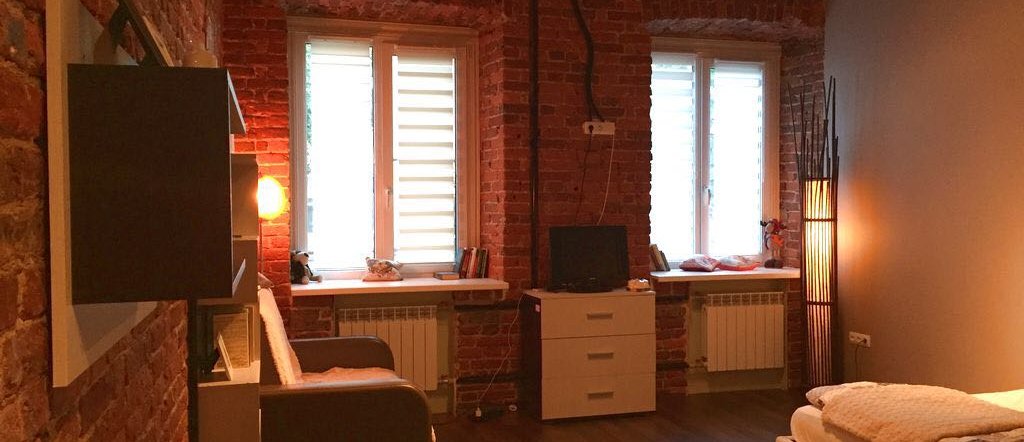 Self-Catering Apartments in the heart of St. Petersburg
- AUTHOR: Admin
- DATE: 8 September
- Views: 22
Our students also have the option of high quality self-catering accommodation. This may be suitable for adult students who like their privacy and independence, families traveling together or executives.
All apartments are located in the city centre, equipped with everything one needs for a comfortable stay, clean and renovated.
The apartment in the photo is located on the Moika river, about 20 min. walk from the school, 8 min. from St. Isaac Cathedral, and 15 min. from the worldwide famous State Hermitage museum.